Osprey Waters Takes Home Two UDIA Awards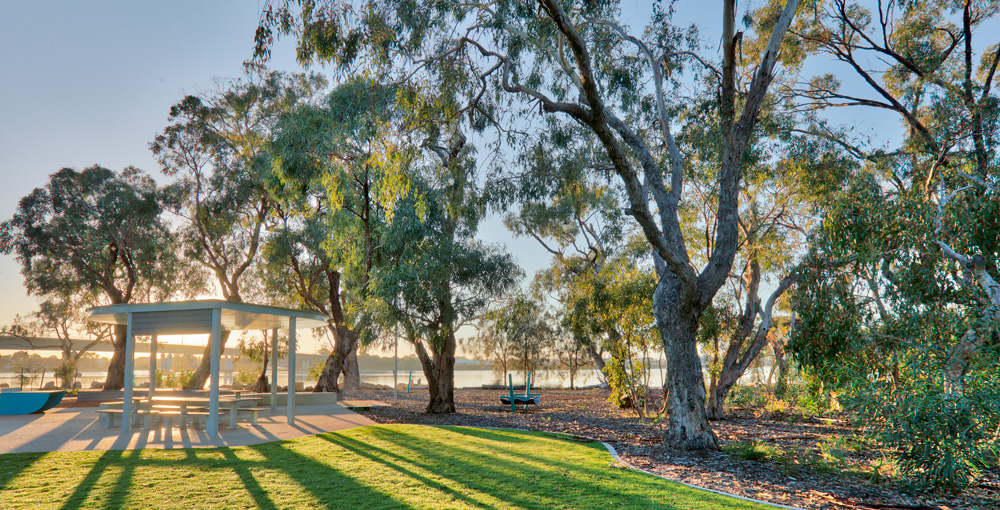 ---
Osprey Waters Takes Home Two UDIA Awards
---
Mirvac's Osprey Waters community, located on the Peel inlet at Mandurah, has won the 2016 UDIA Environmental Award for Excellence and the highly coveted Russel Perry award for Urban Development Excellence.
This is the most prestigious recognition that is awarded by UDIA in Western Australia.
By producing a carbon neutral display home, using new and innovative building technologies, the display home now acts as an important educational tool on sustainable living for the community.
The judges found Osprey Waters by Mirvac to be outstanding, the best of the best.
"The landscaping is outstanding with the refurbishment of the natural environment and the addition of 2,700 native habitat trees, and it includes 6.38 ha of parkland walkways, boardwalks, playgrounds and barbecue amenities".
"The overall design provides an integration of the community with the rehabilitation and re-vegetated estuary bank and linear use corridor. Public amenities have been married into the rehabilitated areas and nature reserves with cycle paths weaving through the natural vegetation." they said.
The natural foreshore and surrounding bushland has been a focal point of the planning and development of the picturesque community, which unites residents with the estuary and delivers connected and convenient waterside living.
The development features 6.38 hectares of landscaped natural parkland with walkways, boardwalks, beautiful tree-lined streets, retained natural vegetation and the protection of wildlife habitats, including the Osprey and Black Cockatoo.
---